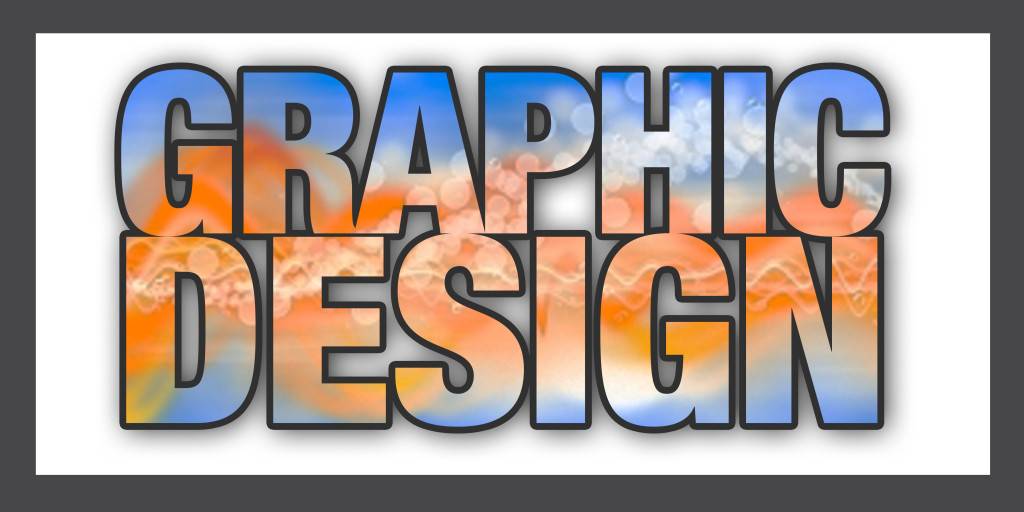 It can be really tough to stand out in today's competitive world. Does your company have a strong brand identity? Having a great product or offering exceptional service just isn't enough if your potential clients don't notice you. Research by the marketing and design sectors demonstrate that the driving force behind market leadership is how people perceive your company.
Studies show that the most important aspect of new customers, is if your business has a strong, simple and credible company image….people will then opt for you as their chosen provider.
Here at X1MediaTools we understand how important High Quality Marketing Materials are to your commercial success, whether it be Post Cards, Sale Flyers or Business Brochures It is a FACT that Business Cards are a huge part of your business! You only get one 1st impression, make it a professional one with a Custom Business Card! Call us today and talk to our team of professional designers and print experts to find the right marketing solutions for you and your company.
Marketing Strategies, like any other professional task, require the highest quality professional tools in order to achieve the best results. X1MediaTools is your source for high quality, professionally designed and printed Marketing Materials. X1MediaTools specializes in Custom Designed Business Cards, Postcards, flyers, etc.
X1MediaTools has a wide range of custom designs to choose and off the shelf Marketing Materials that will form the basis of any Marketing Strategy. Combine these with a fast and reliable service and you have your one stop solution to all your Print Product and Marketing Tool needs.